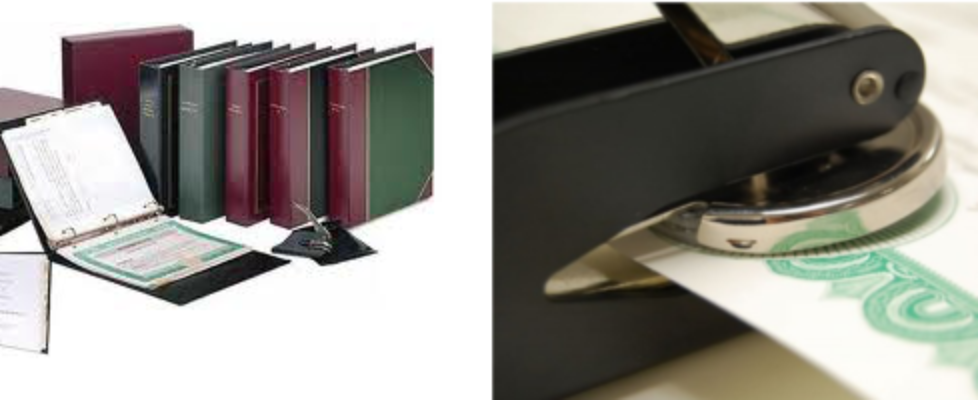 Keep your corporate documents in our handsome Corporate Record Book to help protect your assets and tax benefits.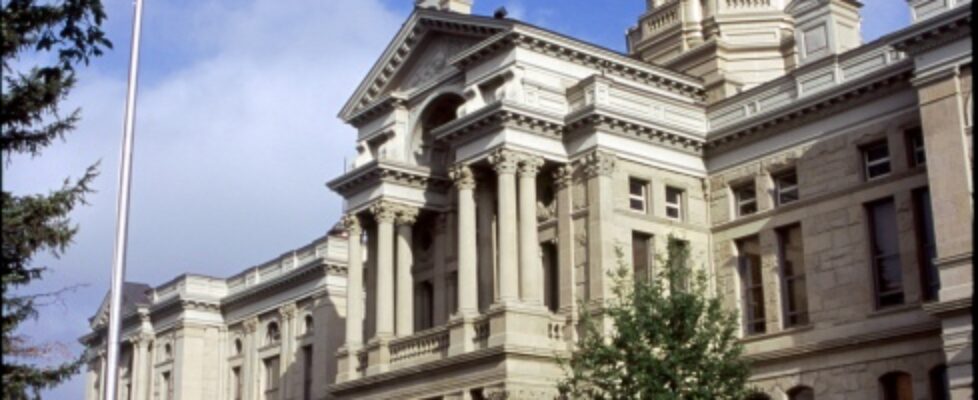 AAA Corporate Services, Inc. is located in the heart of historic downtown Cheyenne just blocks away from Wyoming's State Capitol.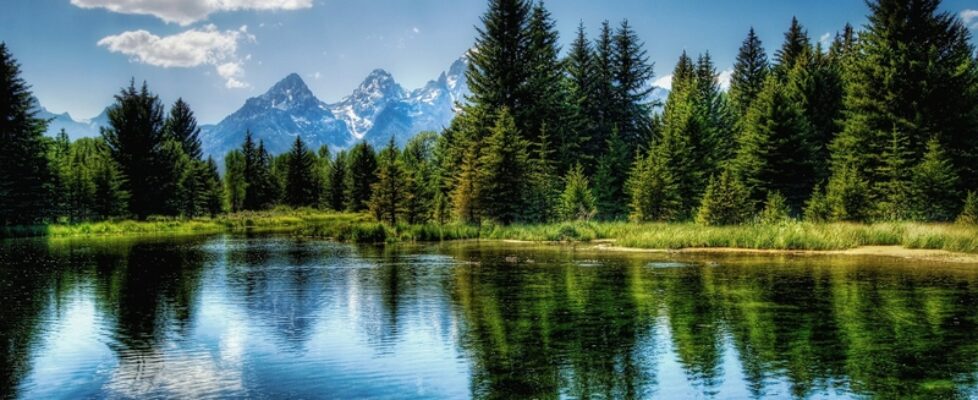 The state of Wyoming does not levy a personal or corporate income tax. Wyoming does not impose a tax on intangible assets such as bank accounts, stocks, or bonds, either. Call us today toll free at 800-891-5987.